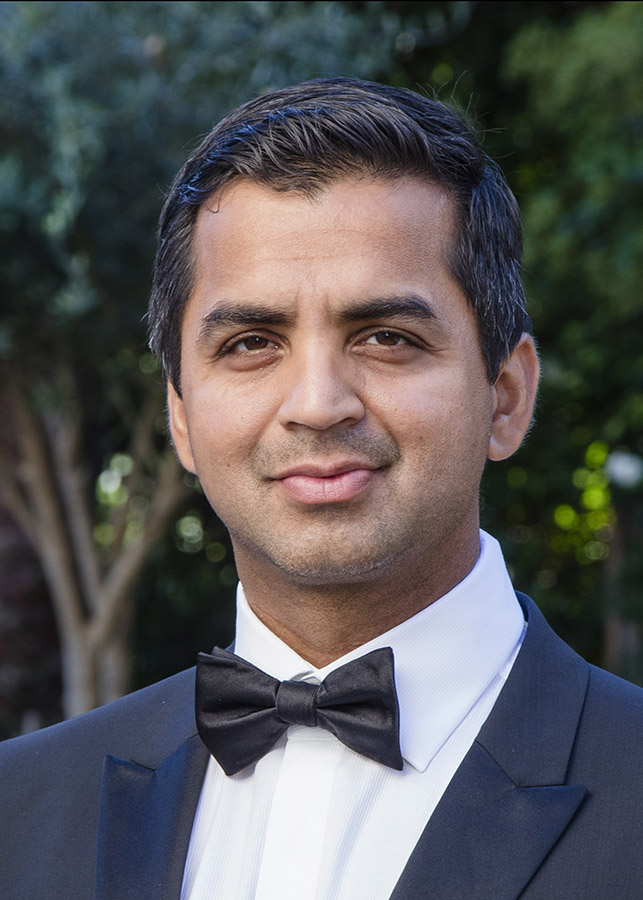 CHIRAG PATIL MD
Board Certified Neurosurgeon

Lead Investigator, Precision Science Initiative for Brain Cancer
Program Director, Neurosurgery Training Program
Director, Center for Neurosurgical Outcomes Research
Cedars-Sinai Medical Center, Los Angeles, California, USA

Dr. Chirag Patil, who serves as Program Director of the Cedars-Sinai Neurosurgery training program, is a board-certified Neurosurgeon and leads the Precision Medicine Initiative for Brain Cancer at Cedars-Sinai. Dr. Patil's clinical practice expertise stems from his strong dedication to the care of patients with brain cancer. His primary focus is on the precise neurosurgical treatment of brain tumors such as glioblastoma, meningioma and brain metastases. In addition, Dr. Patil has a special interest and expertise in data science, precision medicine and cancer genomics. He specializes in minimally invasive brain tumor treatments such as stereotactic radiosurgery, neuro-endoscopy and precision neurosurgery.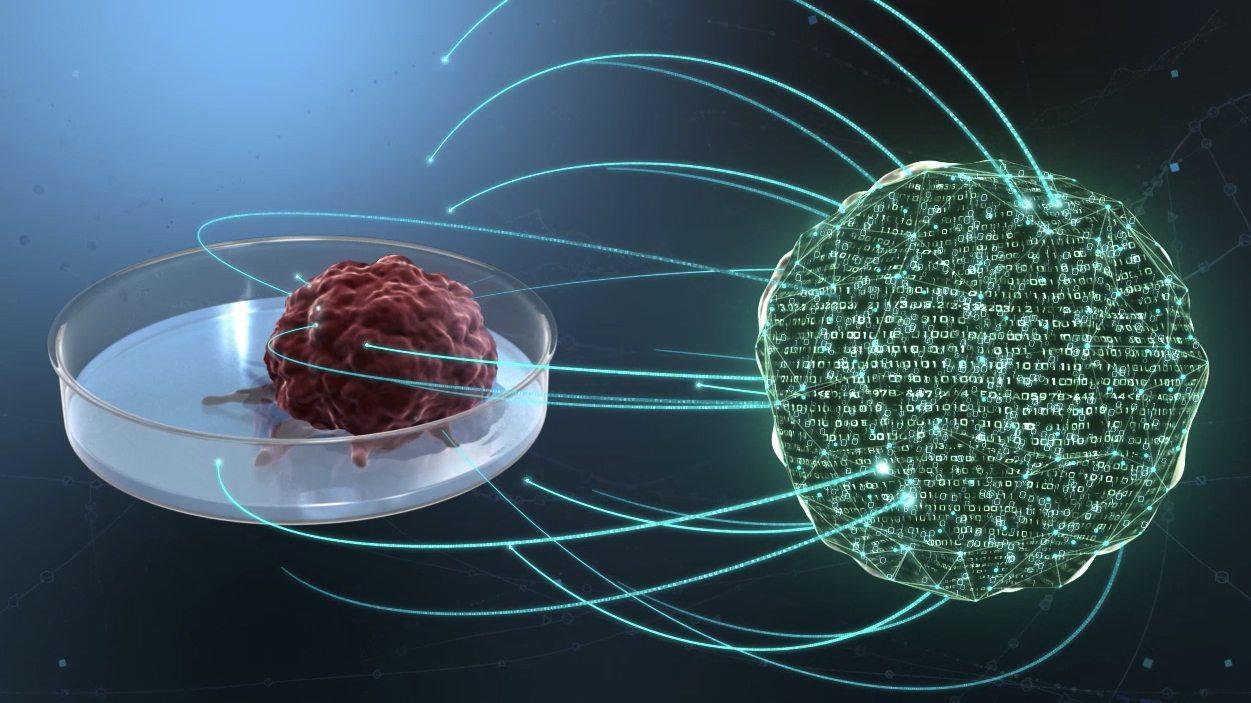 Dr. Patil's research program centers on precision science powered novel brain tumor therapies, immunotherapy and patient centered, "big data" outcomes research. He leads the "Cedars-Sinai Precision Medicine Initiative for Brain Cancer" which was recently funded and is being showcased by the California Initiative to Advance Precision Medicine. Dr. Patil has been a Walter E. Dandy and a Doris Duke Research Fellow. He has published more than 75 articles in peer-reviewed journals including the Journal of Neurosurgery, Neuro-oncology, the Journal of Neuro-oncology, Neurosurgery and PlosOne. As a thought leader, his opinion pieces have been published in JAMA, the Lancet and the New England Journal of Medicine
Dr. Patil is a member of the American Association of Neurological Surgeons, the Society for Neuro-Oncology, and the Congress of Neurological Surgeons. Before joining Cedars-Sinai, Dr. Patil served on the medical staff of Stanford University, where he completed an internship in general surgery, a residency in neurosurgery, and a fellowship in stereotactic radiosurgery. A graduate of Cornell University, Dr. Patil earned his medical degree at the University of California, San Francisco (UCSF), where he was a Regent's Scholar. He also has a master's degree in epidemiology with a focus on clinical trials design from Stanford University.
Twitter